While it may sound amusing at first, Pet Spa is a real thing! All pets, whether it be a cat or a dog, can get dirty and smelly. Yes, you can choose to hose them down at your home, but why not opt for a spa day for once. Pet spas are an ideal choice if you want your furry friend to be pampered and spoiled. Unlike traditional pet grooming salons or boarding facilities, pet spas are specialized centers that render a wide range of services that can improve your pets' overall health, beauty, and well-being. If you are someone who is on the lookout for a good Pet Spa Dubai, then this article will help you in your search.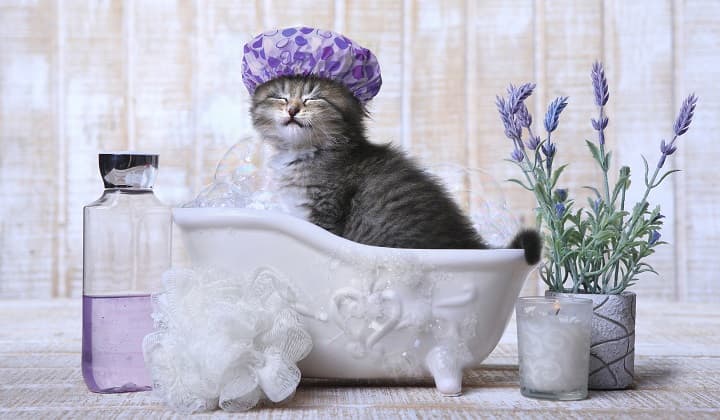 What Do They Offer
If you want your pets to be groomed and catered to in a clean, safe, and nurturing environment, then Pet Spas are for you. A credible pet spa will be able to provide you boutique options based on your requirements. Listed below are some of the core services that you can expect to receive at any pet spa or salon:
A full-service bath – Your pet will be pampered with a shampoo, blow-dry, nail, ear cleaning, and more.
Haircuts – Want to be creative with the cuts? A specialized pet spa can help in this regard.
Extended Grooming – Facials, Teeth Brushing, Pawdicure, and more.
Therapeutic Services – Pet massage, warm towel wraps, and hydrotherapies.
General Rules & Regulations
Unlike your typical run-of-the-mill pet grooming centers, reputed pet spas will ask from you a proof of vaccination against rabies and other conditions. Additionally, they may also require your pet to be well socialized, not only with other humans but also with other animals. If you are pet can get aggressive on seeing other animals or humans, put through your pet through a training and socialization program before approaching a pet spa or salon.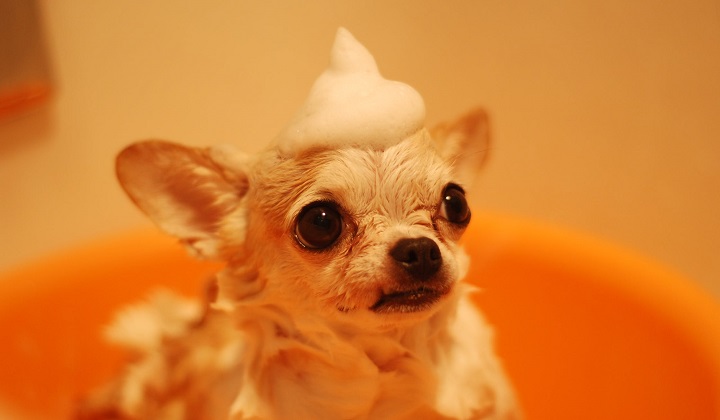 Benefits of Pet Grooming
Not only will regular pet grooming help your pets in maintaining proper hygiene, but it also plays a significant role in managing their health. From ignoring dental health to not bathing the animal regularly, most pet owners make several mistakes when it comes to taking care of their beloved animal. An ideal grooming routine for your pet can vary depending on its breed and activity level. A pet spa can help you in identifying a grooming routine that will work best for your companion. They also practice any grooming activity using quality and trusted products; you can rest assured that your pets will be healthy and happy.
How to Choose the Right Pet Spa?
When it comes to finding a pet spa in the UAE, you, as a pet owner, will not have trouble finding one. However, when it comes to picking one, be sure to go with one that can address your requirements. Some spas are more inclined towards grooming services, while others focus more on relaxation therapies. If you need to – speak with each such spa or salon and understand what it is that they offer and evaluate whether they can help your needs.